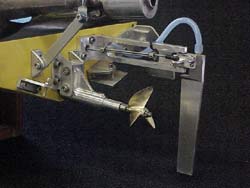 A look at the full line of high quality hardware now available from Insane Boats!
Insane Boats, well known for their world class leading race hulls, now offer a full line of CNC custom hardware for all makes and models of boats. Insane hardware is offered in complete kits for your Gas mono, Catamaran, Sport Hydro, or Crackerbox or it can also be purchased separately piece by piece to work in conjunction with your existing hardware. All rudder blades are CNC machined from 7075 billet aluminum and are a direct bolt on replacement for Speedmaster style stand off brackets. What this means is if you currently have a Speedmaster rudder and would like to replace the blade with an Insane Boats blade, you can do so without having to purchase the entire rudder assembly. They are available in tapered or straight blade, with or without water pickup for use with prop blast style cooling. Rudder brackets are CNC machined from billet aluminum and are universal left or right hand mount. They are available in a flush transom mount or up to 5 1/2" extensions.
A very nice feature of the Insane rudder blades with water pickups is that they have the pickup on the right side (the starboard side of the boat) which ensures positive water flow even while the boat is manoeuvring a turn on the race course. Since oval racing is done in a clockwise direction, this makes perfect sense!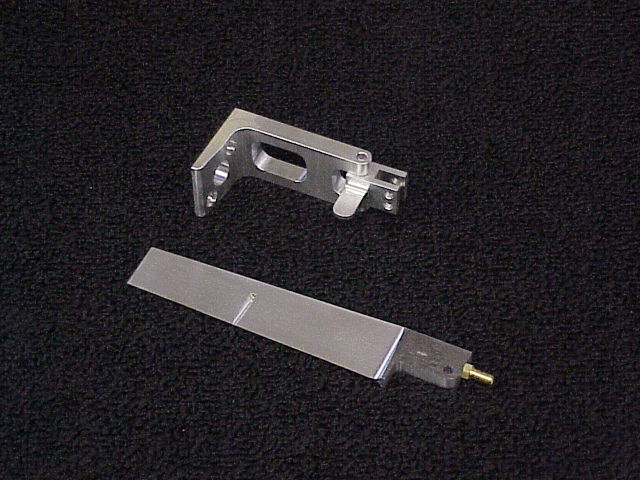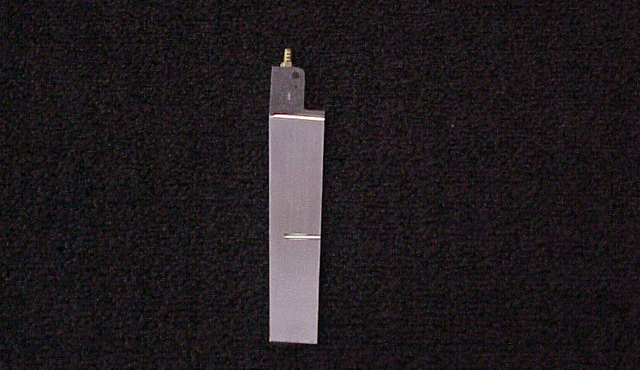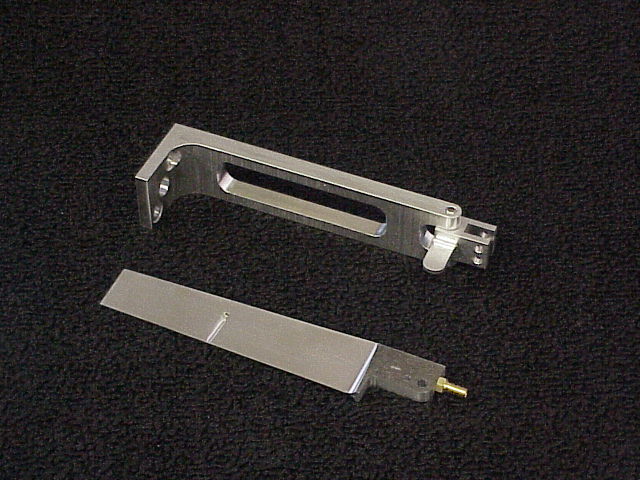 Sport hydro and Catamaran struts: The round bottom struts are for sport hydros and the skeg bottom struts are typically used for catamarans and the crackerboxes. All use a heavy gauge "L" bracket on both sides with two screws holding the strut blade to ensure your strut setting does not change once you set it. The struts have a 5/16" bore and are universal. This means you can replace just about any strut blade you currently have with one from Insane Boats. They accept the lead Teflon bushings, typically used with square drive setups, or the brass bearings typically used with welded cable - round collet setups.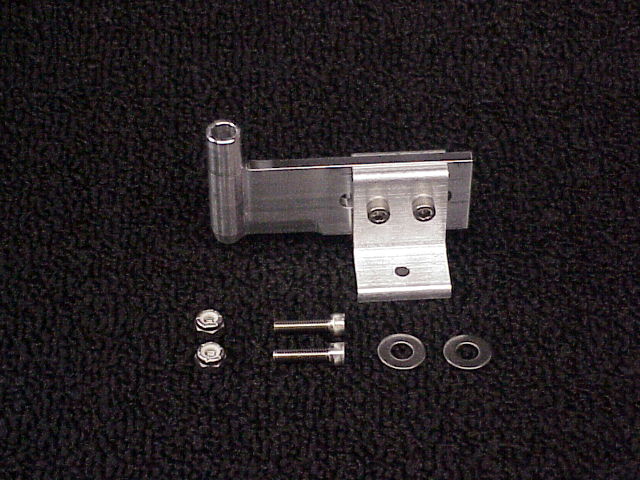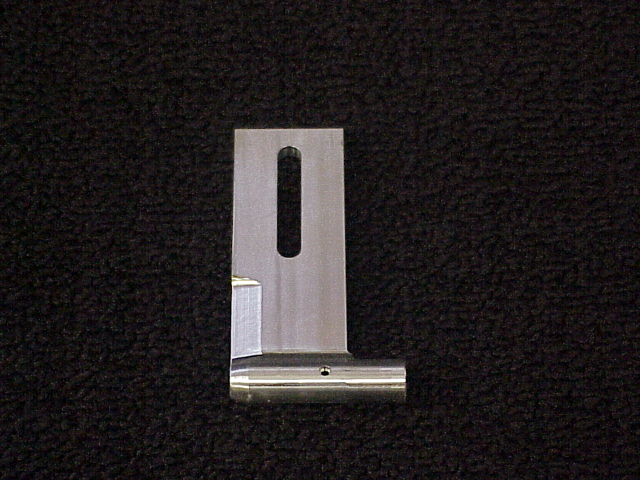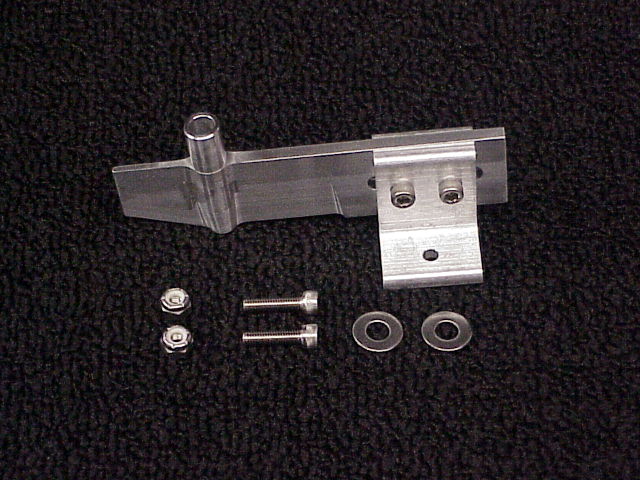 Turn fins for mono, crackerbox, and sport hydro: These fins include heavy gauge "L" brackets with T6 aluminum fins for minimal flex and maximum strength. All Insane turn fins, strut brackets and rudder brackets use and include two 10/32" stainless steel screws for mounting to your hull instead of the four smaller 6/32" screws found on some of the competition's hardware. This means only two holes to drill in the back of your boat! Less holes to drill with more mounting strength.... an Insane original!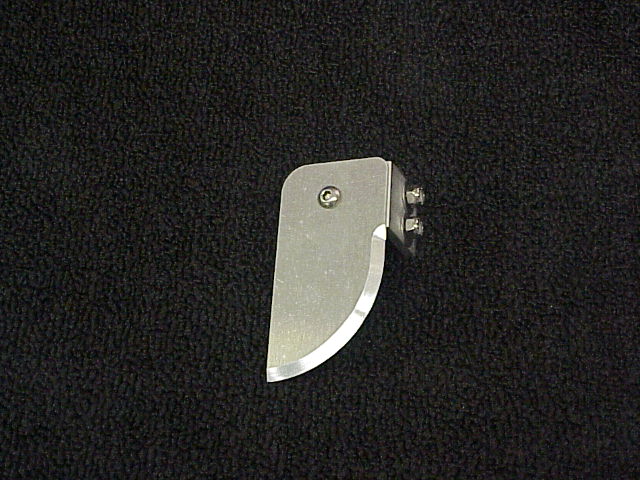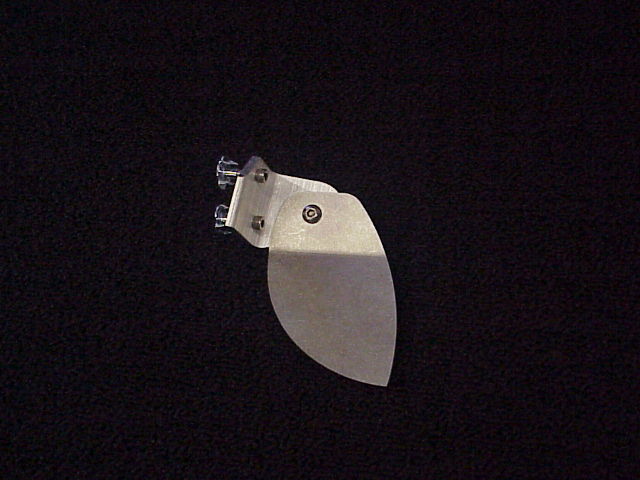 Stinger Drive: You can also get a universal bullet proof stinger out-drive for monos from Insane Boats. This outdrive utilizes full CNC 6061 construction and stainless steel hardware throughout. There are no turnbuckles to bend or break. Instead it uses solid cam style adjustability that ranges from 0 to -4 degrees. The entire drive can also be raised or lowered 1/2" by loosening the mounting screws and sliding it up or down in the oblong shaped transom bracket holes. A removable bearing/bushing sleeve allows for the use of a square drive or the sleeve can stay intact for round drive collet setups. This "sleeve" style stinger also allows some slight length adjustment as well. The unit measures 4" from transom to the end of the stinger, placing the leading edge of the prop about 4 1/2" off the back of the boat.



The Crackerbox hardware includes a strut style outdrive, stainless steel skeg and adjustable trim tabs with an outer splash guard on the left trim tab. This is also known as a "non-trip". This allows for a smoother turning and also prevents hooking or spinning out. All Insane crackerbox hardware was developed and tested hand in hand with legendary Bob Austin of the Propworks . This hardware will work on any crackerbox, wood or fiberglass.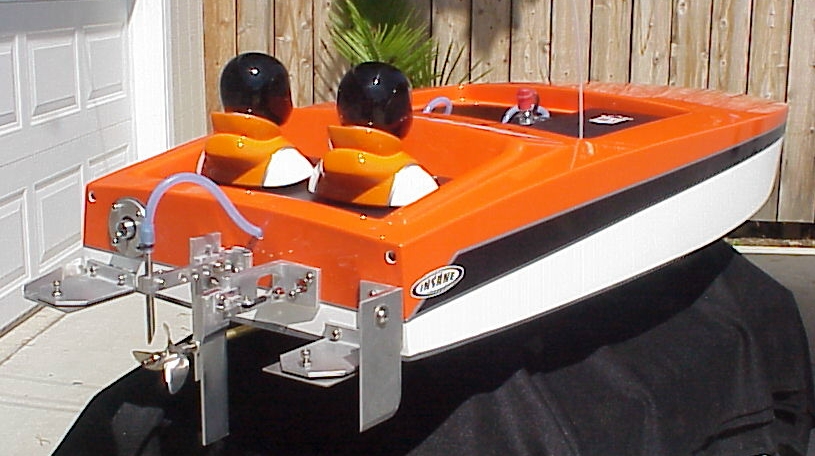 Additional Insane hardware: CNC Trim tabs/cavitation plates for monos, prop blast pickups for catamarans and sport hydros along with pipe mounts. As well as the HOT, all new, aluminum dual servo mounting bracket that securely holds both throttle and steering servos in place, yet is removable with just three screws. Let's not forget the ever popular Insane engine mounts also. Available in standard or drop-down versions. Sold in kits or broken down by individual parts.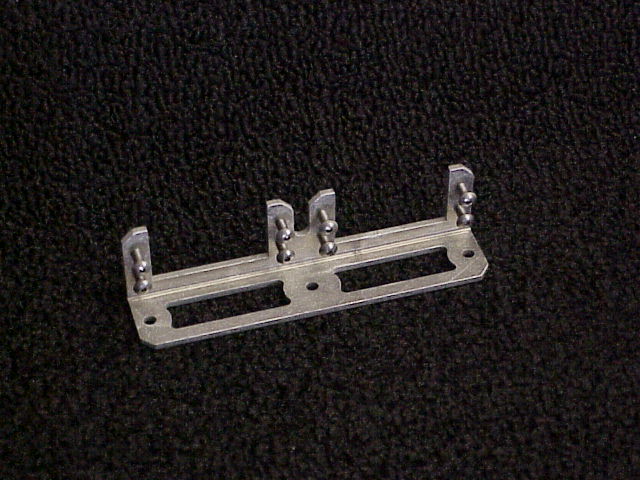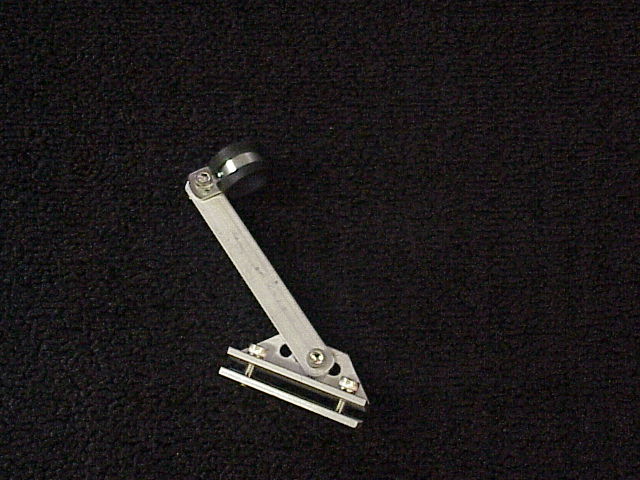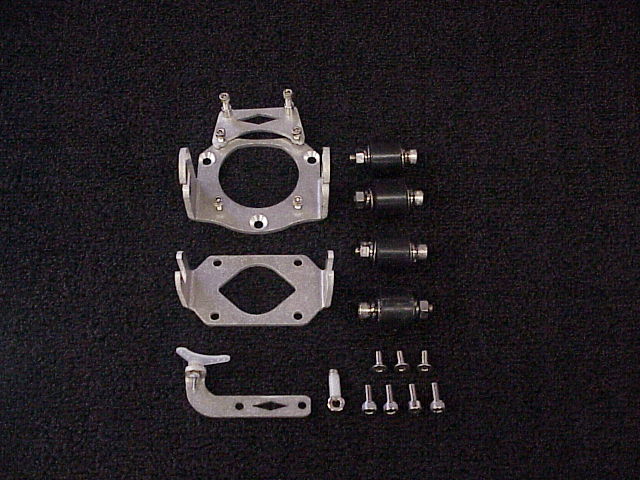 Look for Insane's new Classic Thunderboat hardware available upon the release of their new Thunderboat scheduled to be in full production buy the time you read this.




For more information or to oder, go to www.insaneboats.com and shop online!




Contact Information: Insane Boats

Jeff Michaud 9245 LaDocena Ln. Pico Rivera, CA 90660 Telephone: 1-310-351-0744 Website with Online Store:

www.insaneboats.com

Email:

This email address is being protected from spambots. You need JavaScript enabled to view it.

Product Review Article ...