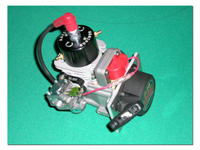 A quick look at this powerhouse Full Mod Zenoah 260 from CC Racing Engines...
Deciding on a high performance engine for your boat can get confusing sometimes. There are so many companies out there offering their version of "Full Mod" Zenoah engines that for someone in the market for the first time it can get overwhelming. Not only are there Zenoah engines, but there are also copies or "knock-offs" of the Zenoah. There are also purpose built engines and kits such as those available from Quickdraw and J&G Engines.

For some people the decision is easy and boils down to customer loyalty. We see this a lot in model boating as in any market and that is fine. If you do not have a preferred builder however or you simply want to try something else that brings us to what we were saying in the beginning.

Companies like CC Racing Engines however make it much easier for us to decide! If you are truly in the market for a high performance engine for your boat, this is one place you can be sure you will be getting what you paid for. Carlo Catalanotto, owner of CC Racing Engines, has been in the engine business and in racing for the most part of his life. (For a profile on CC Racing Engines click here .) A CC Racing motor was used in the boat Jeff Michaud of Insane Boats used to set the NAMBA world speed record for G1 Hydro and to become the first gas boat to go over 100mph! This was back in March 2004!
CC Racing Engines have been in the winner's circle of countless races and set many records. Their track record truly speaks for itself.

I recently purchased one of these full mod Zenoah 260 engines from CC Racing to put in my new mono and I will say that I was very pleased with the performance. The first time out the motor started easy and performed flawlessly. The throttle response was good and crisp and the motor produced a lot of torque. I tested the motor with an aluminum 2" band pipe on a 7/8" header. With one of the new CC Racing tuned pipes that uses a 1" header, performance should be even better! (We will be reporting back on 1" header pipes in future issues.)

The CC Racing Full Mod Zenoah 260 features the following:

• WT257 Carburetor bored and modified
• new billet aluminum carburetor isolator block with double Teflon gaskets
• Piston modified and lightened
• Transfer ports modified
• Exhaust Port modified
• Intake Port modified
• Port timings set for intake and exhaust
• Low drag seals installed
• All bolts replaced with high grade Stainless steel bolts
• Base gasket replaced with .005" copper base gasket

Here are a few pictures of the motor. You can notice the fine work to the carburetor throat and bell as well as to the intake port. Notice the perfect matching of the carburetor isolator block to the engines intake port. The inside work is equally as impressive. I prefer not show pictures of the inside of the engines in respect to CC Racing Engines. Reputable engine builders put a lot of time and effort in testing and development and making pictures of their work public would simply not be right.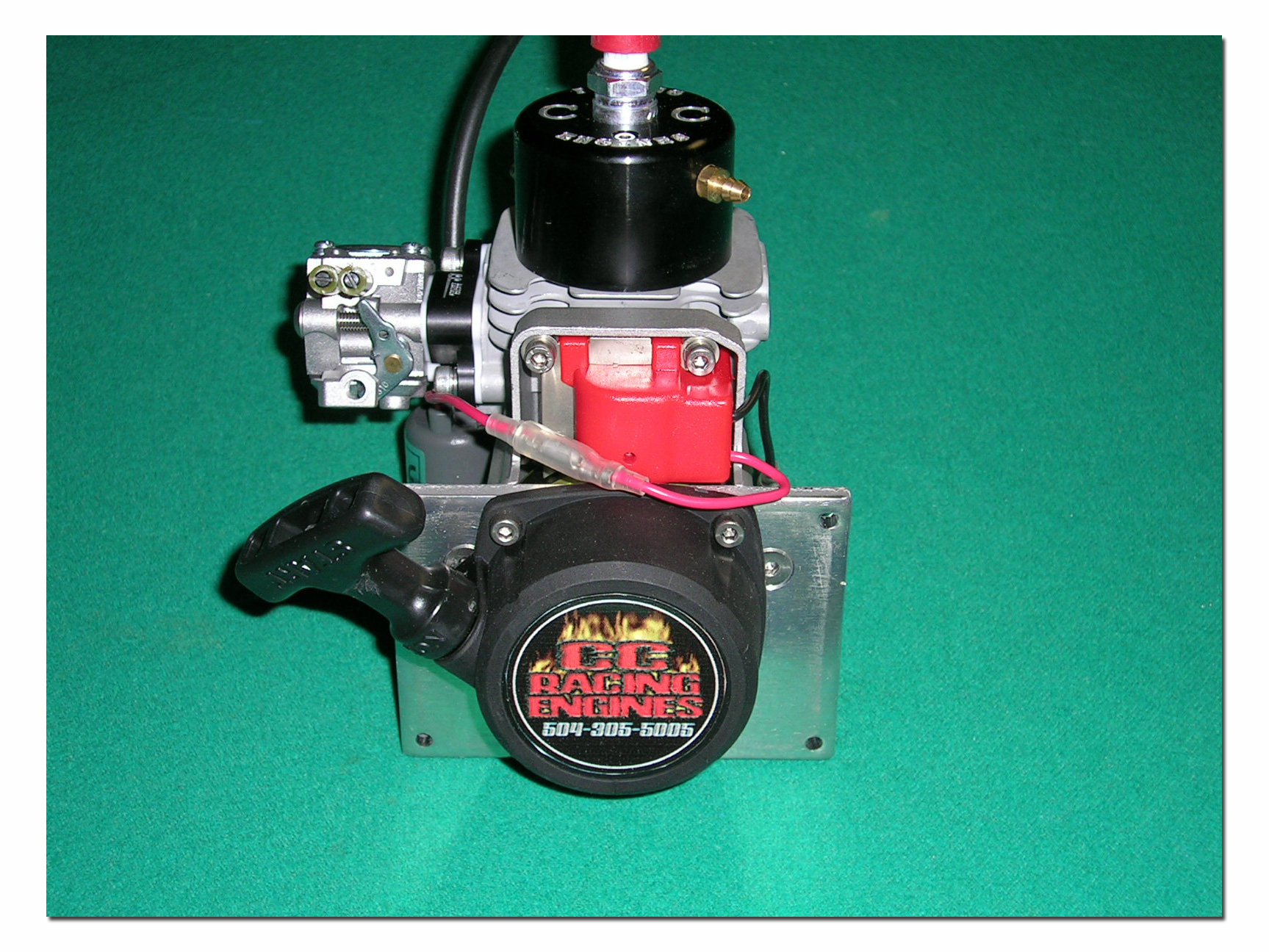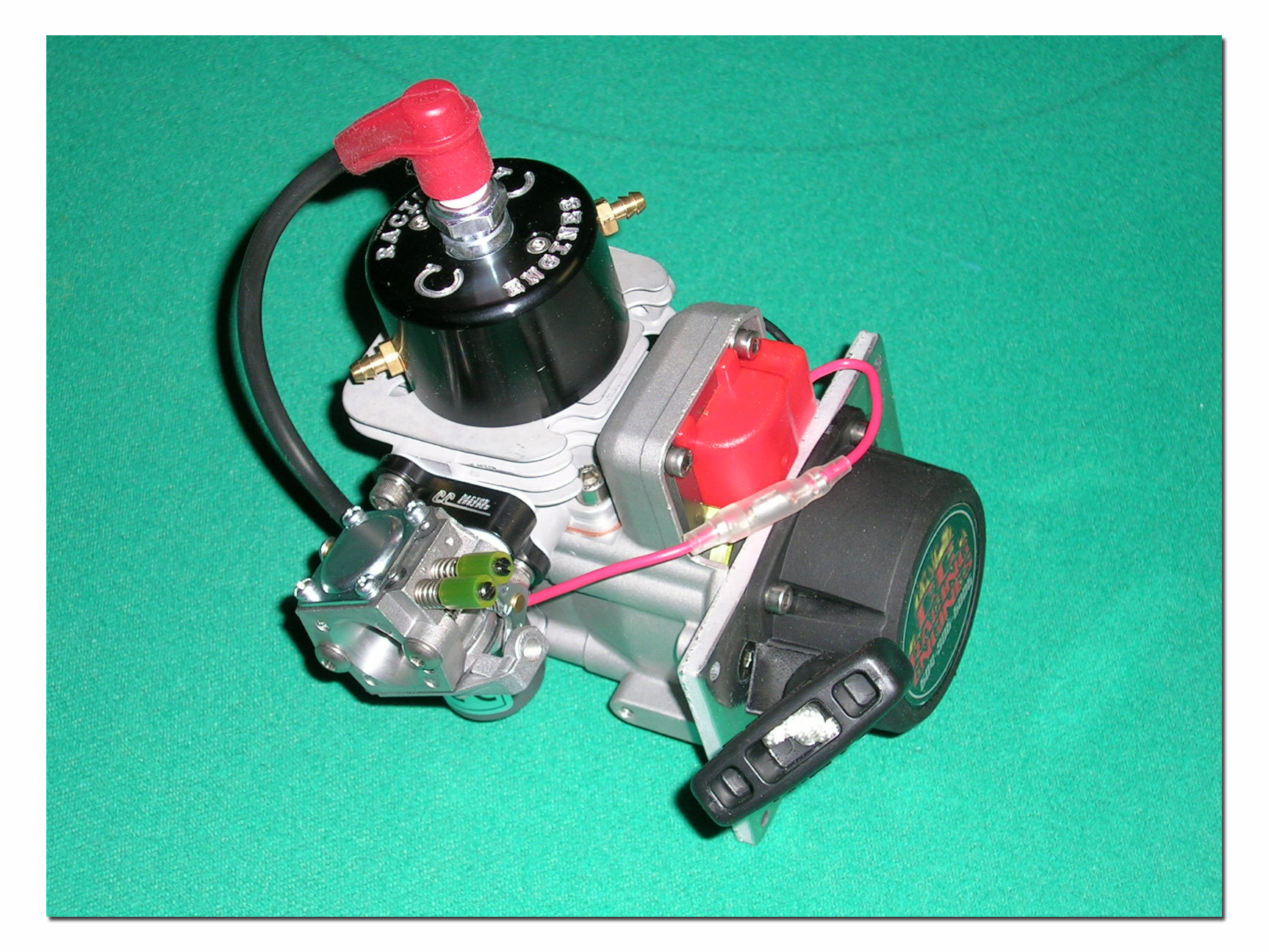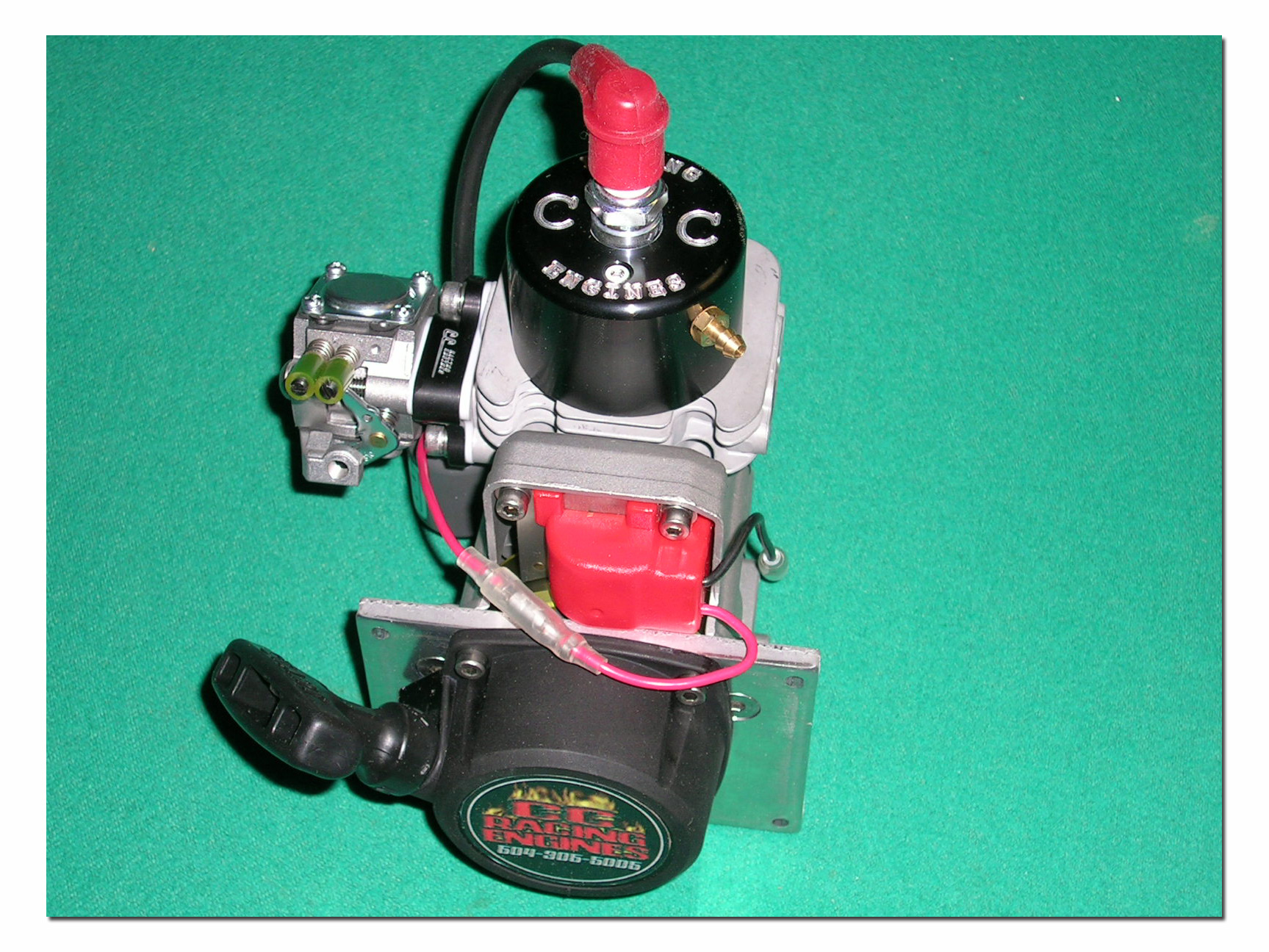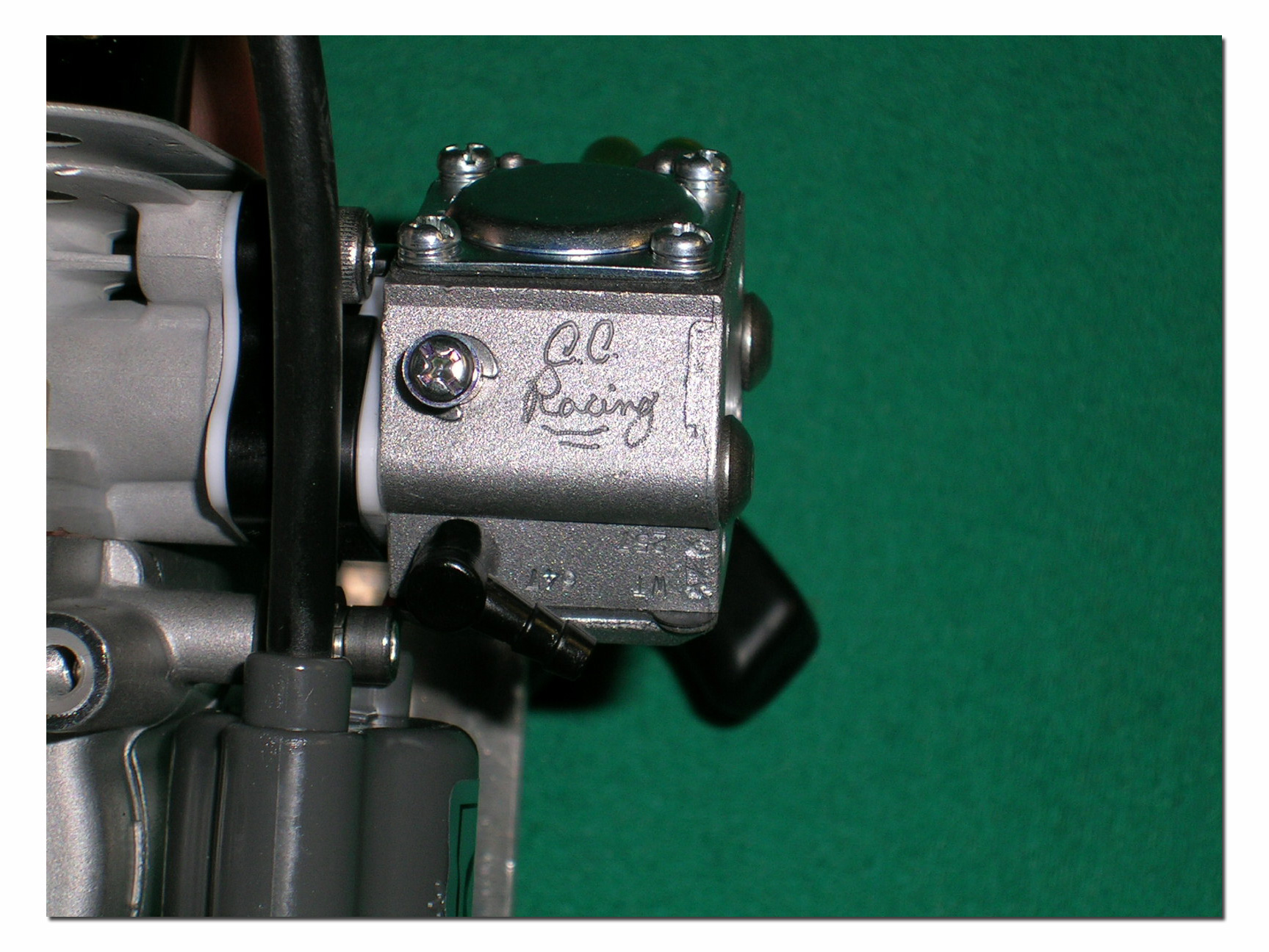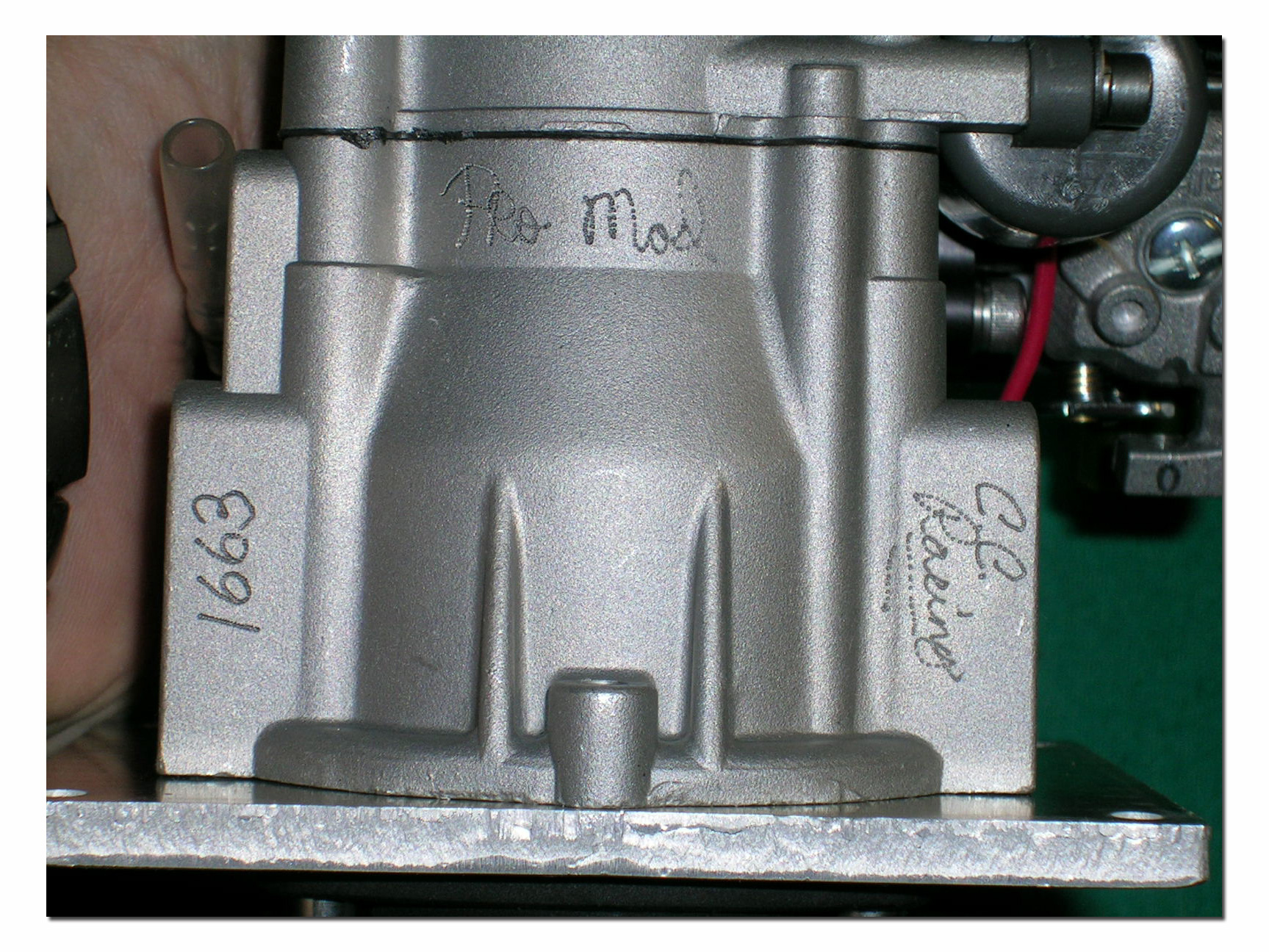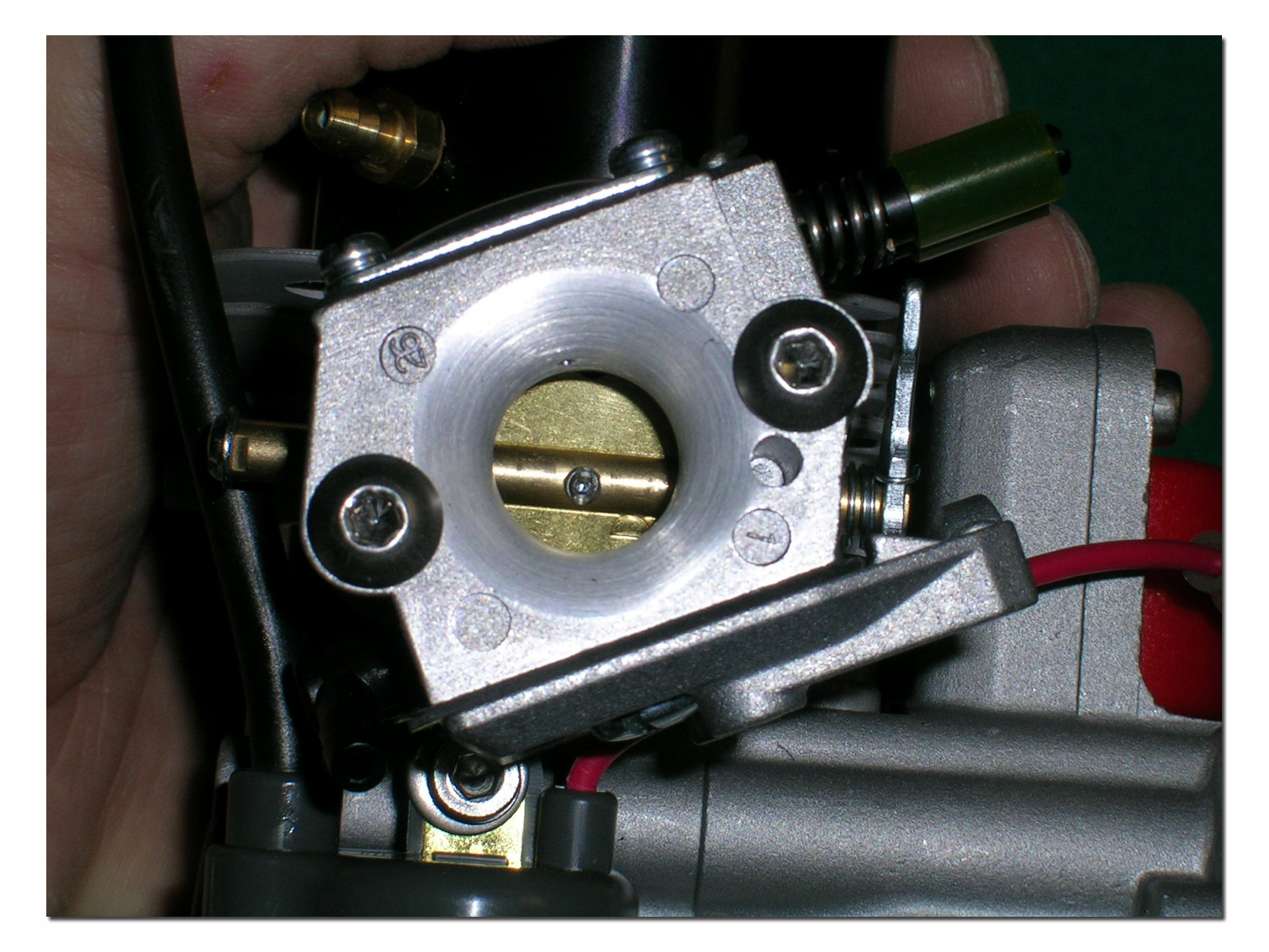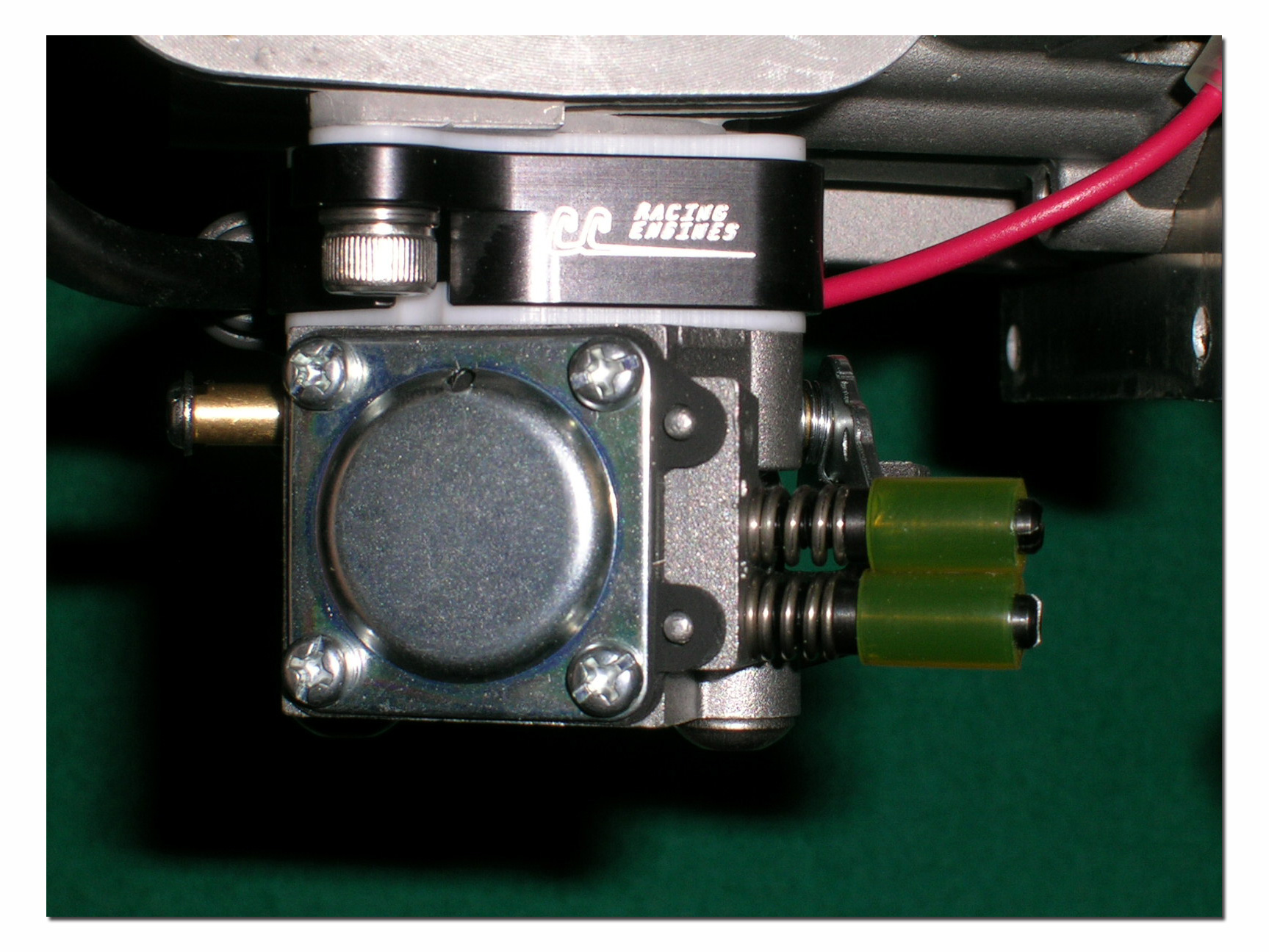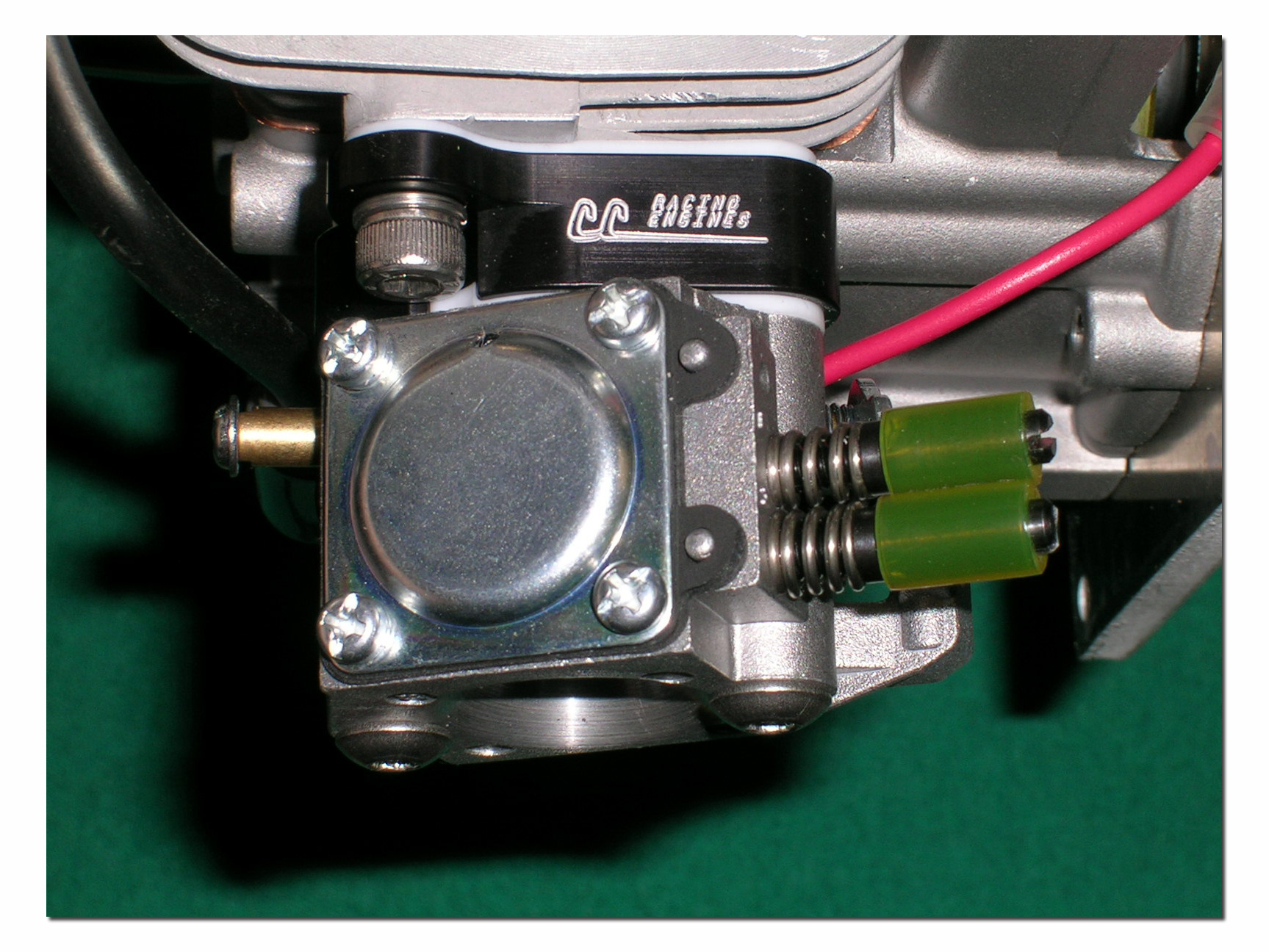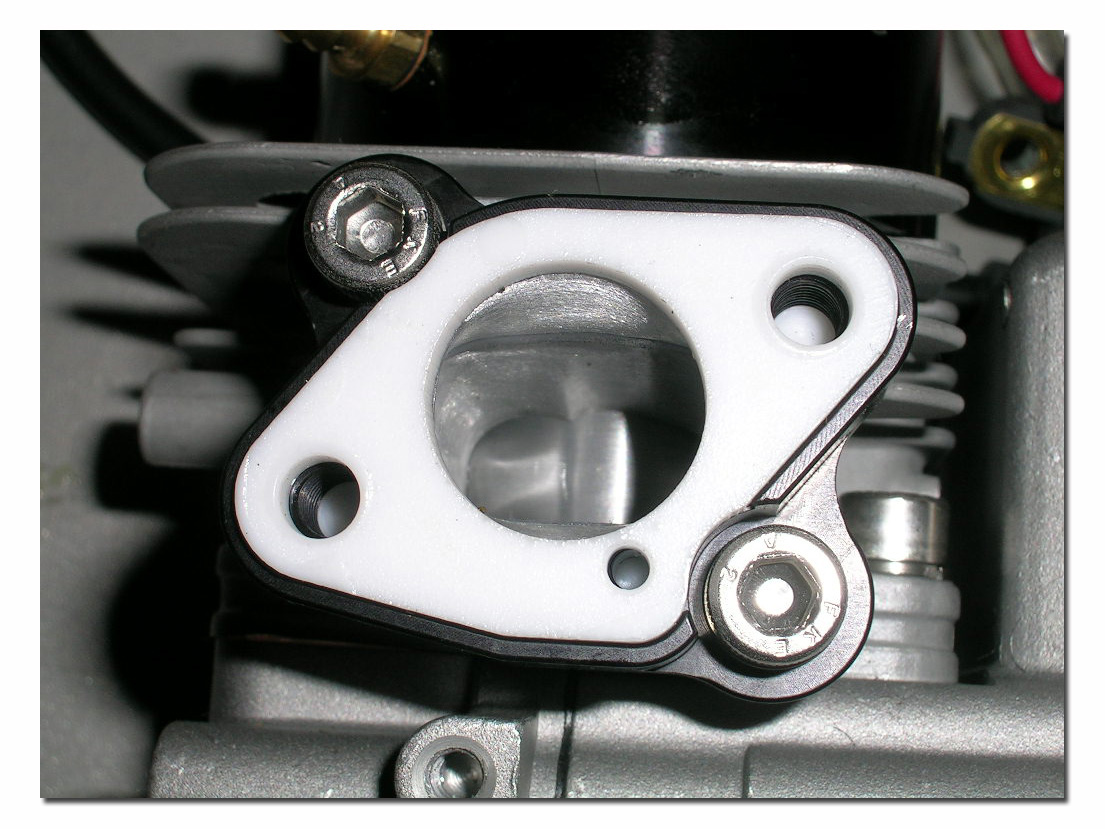 You will notice that the engine is numbered on the bottom by CC Racing. If you are buying the engine used or from a source other than CC Racing Engines directly, you can use this serial number to check the history/authenticity of the engine with CC Racing. To be absolutely certain you are getting what you pay for, buy your engine from a source you trust. If buying used, I would recommend having the engine inspected and possibly refreshed by CC Racing if you want to be certain you are getting the most out of your engine.



Stryker Y6 - powered by CC Racing Engines Zenoah 260



One thing to keep in mind is that CC Racing Engines are in strong demand and you should really try to plan ahead if you want one of these power plants. Depending on the time of year there can be waiting lists so keep this in mind. In most cases the turn-around time on an engine is 2-3 weeks so if you want that boat of yours to get a boost of power, contact CC Racing Engines now!


Contact Information:

CC Racing Engines LLC
Carlo Catalanotto
6463 Jefferson Hwy. Harahan, LA 70123
Tel: (504) 305-5005
Website Link
Email: This email address is being protected from spambots. You need JavaScript enabled to view it.



Product Review Article ...