Hobby Machinist Article ...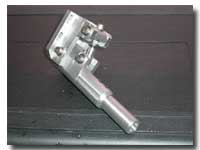 Learn how to machine your own custom outdrive using hobby grade machines...
Since this time of year is my off season for boating I have taken on a few winter projects. One of these projects is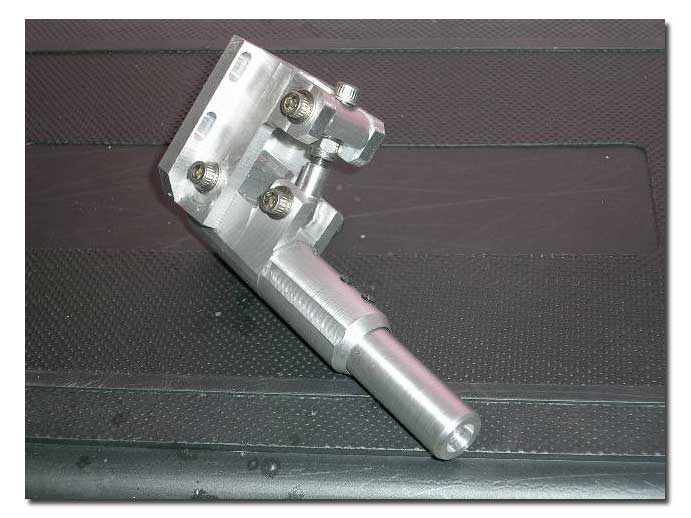 a fun boat for the summer cottage. Something that I can use to just run around in the big stuff and do some wave jumping! Anyway, I decided I was going to try and make most of the hardware myself for this boat.
This Drive is the first piece of hardware for the project. This will not be a very technical article with all the measurements and such, but more of a basic walk through of the steps I took to make the drive. I will let the pictures do most of the explaining. Keep in mind that things could be done very defferently with bigger machines, but since I am using my little Taig lathe with milling attachment to do this, I had to "work with" the machine in order to make this work. There were some compromises, but all in all I am VERY satisfied with the end results! Another thing to really understand here is that I did this for two reasons: 1- to see if I could actually do it with the equipment I have on hand. 2- for the self satisfaction of having done it myself. Unless you are willing to spend many hours at the machine to make such a part, you are better off buying one of the quality drives already availlable on the market today!
So, here goes!