Company Spotlight Article ...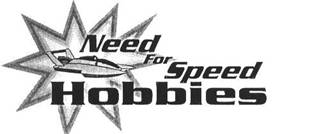 An interview with Carmen Blois, owner of Needforspeed Hobbies...
Interview by: Marc Levac (2/2003)
MGB: Carmen, how did you get into R/C Boats?
Carmen: I got into R/C when my mother bought me a Cox control line airplane for Christmas on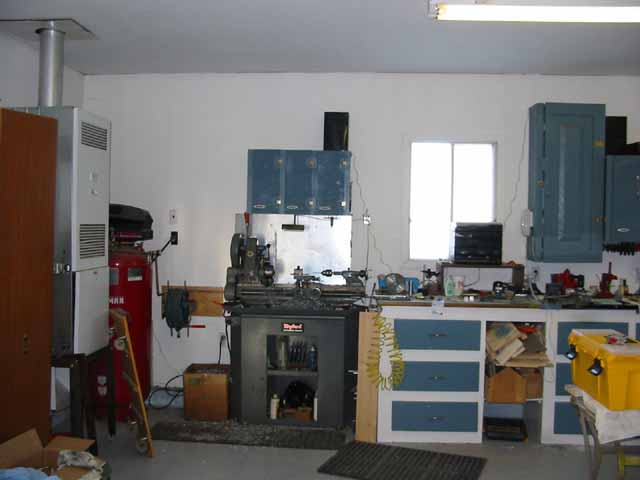 year. The only sad thing is that the plane never did get off the ground, someone had busted the foam wings! Over the years, I collected Cox .049 engines. One day I saw an ad in the R/C Modeler magazine for a Dumas 18" wooden hull that would accept a Cox .049 engine with a heat sink on it. I proceeded to order the hull from Dumas, assembled and painted it. I was never too fond of nitro engines, I always had a hard time starting them, and the old Cox .049 was no different. I didn't get too many runs in with the Dumas hull, but I knew then that I was hooked. That winter I started to buy other magazines and found a company in Ontario called LWK, who sold plans for boats 4 feet and more in length. I ordered some plans and put my first gas engine (McCulloch) in a wooden boat. The boat ran about 20 mph and was very dependable.
MGB: How long have you been into Gas Boats?
Carmen: I've been involved in the hobby since the late 80's.
MGB: How many people involved in the business?
Carmen: My wife Juliette and I are the only two people involved in the business.
MGB: What would you say is your best selling product?
Carmen: The Zenoah engine is the backbone of the business.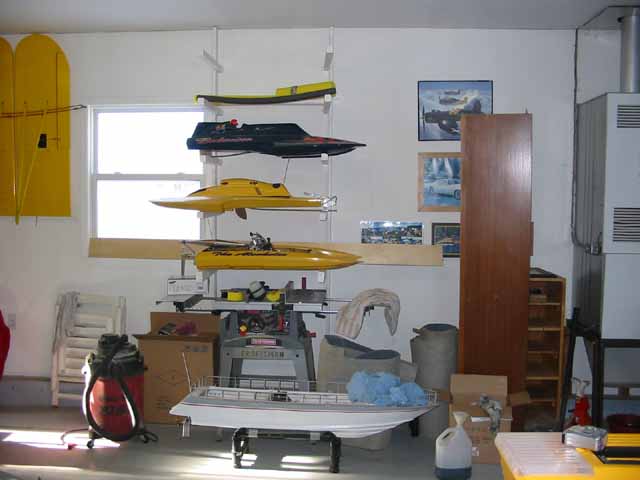 MGB: What are your warranty policies on your engines?
Carmen: It is very rare that anything goes wrong with the engines when they are new, unless they are modified wrong or to the max, which shortens engine's life. If something happens to the engine and it isn't the customer's fault, the parts can be replaced at no charge.
MGB: What is the best way for customers to contact you?
Carmen: For now, the best way to contact me is by E-mail, although I may also be reached by phone or by mail. (contact info below).
MGB: Does your company have a web site?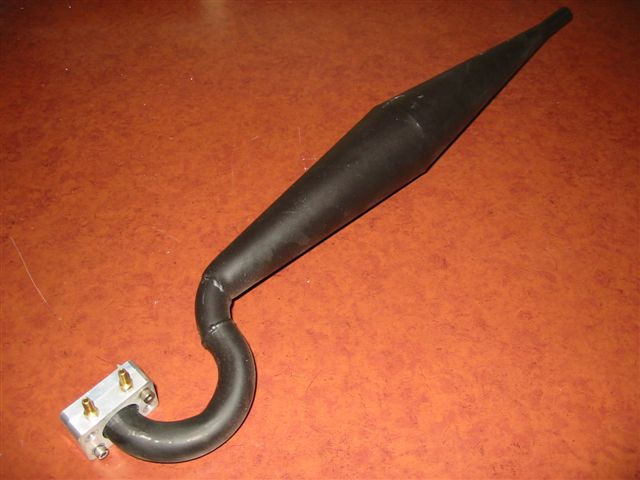 Carmen: Our web site is www.needforspeedhobbies.com
MGB: Where and how do you ship your products?
Carmen: We mostly ship to Canada and the US. using Canada Post. We can also ship FedEx.
MGB: Any new products in the works you'd like to share with us?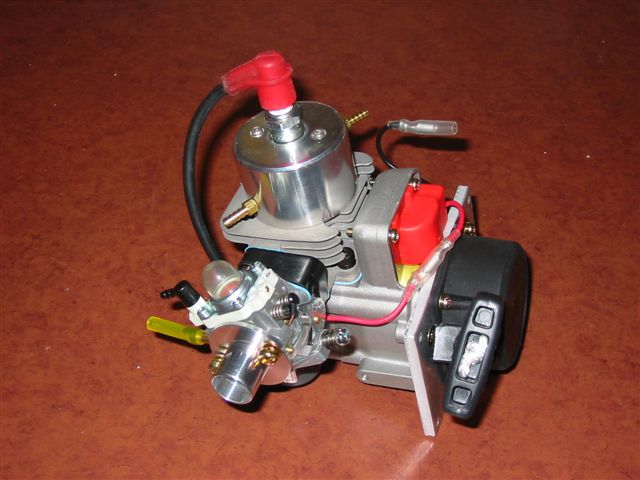 Carmen: This year will be an exciting one with many new products in the works! We are currently hitting 60 mph with our Stryker Cat, and by the end of the season we hope to be close to 70 mph. The new engines and some other advances in technology should help us get there. Also, we might be coming out with our own cat and hydro style hulls soon.
Some of the Products available from NeedForSpeed Hobbies include:
Zenoah Engines (Stock and Modified)
Tuned Pipe Systems for Zenoah (Steel)
Engine Mounts
Zenoah Parts
Ceramic Coatings for Pipes and Pistons
Billet clutch assembly
*** NeedForSpeed Hobbies is also an Aeromarine Laminates dealer in Canada.
Contact Information:
NeedForSpeed Hobbies
Carmen Blois (Owner)
21 Milles Lane
Sussex, New Brunswick
E4E 2G3
Canada
Phone: 1506-433-5923
E-mail: This email address is being protected from spambots. You need JavaScript enabled to view it.
Web: http://www.needforspeedhobbies.com/
Visa and MasterCard accepted.